As of August 2018, Light Footsteps is now a part of our larger vision — Resilient Acres.  Resilient Acres is a novel approach to holistic agriculture and wellness in Northeast Ohio. Located on 120 acres of fields, forest, and streams, we aim to respectfully use this space to serve as an example of how humans and nature can coexist in a mutually beneficial way to optimize health and wellness.  Resilient Acres serves as a space with a collective goal, but houses a number of small businesses and wellness services.  One of which is Light Footsteps.
Learn more about what you can find at Resilient Acres here: Resilient Acres.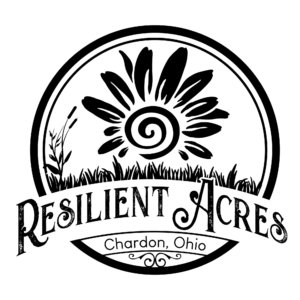 The following is a description of our original 28-acre homestead.  It is all still growing and expanding, but is now a part of the larger vision.
We live on a small permaculture-based homestead where we strive to live in harmony with the land.  Started in 2014, we are still just at the beginning of our plans to turn this land into a thriving ecosystem that supports humans, plants, and animals.
We organically grow a wide variety of medicinal herbs that we infuse into our botanical wellness products, use to help teach classes about herbalism and foraging on our farm, and to support our family and guests.
Outside the front of our home we have a medicine wheel garden that grows a wide variety of medicinal and edible herbs that are used in our products, to help ground us with our land spiritually, and to help elaborate on concepts that we are teaching.
In the back of our house we have a permaculture herb spiral and a large area with keyhole gardens that grow vegetables and additional herbs.
We also have the beginnings of a hugulkultur orchard, and we are planting many fruit and nut trees on our land.
We are planning for water resiliency with swales and various forms of rainwater catchment, including two newly installed 5500 gallon tanks.
We have a barn with 3 goats (currently mostly used as fertilizer generators and pets), chickens (for eggs), and two honeybee hives.
Although we really are still just at the beginning of our permaculture dreams, we grow our capabilities each year and are currently working on installation of a hoop house, earth berm greenhouse, and classroom/kitchen pavilion that will hold more accommodations for more volunteers and WWOOFers.
You can find out more about WWOOFing with us by visiting our WWOOF host site (https://wwoofusa.org/farm/light-footsteps-herb-farm-and-learning-center/) or contacting us directly.
We hope to see you for one of our classes on our farm!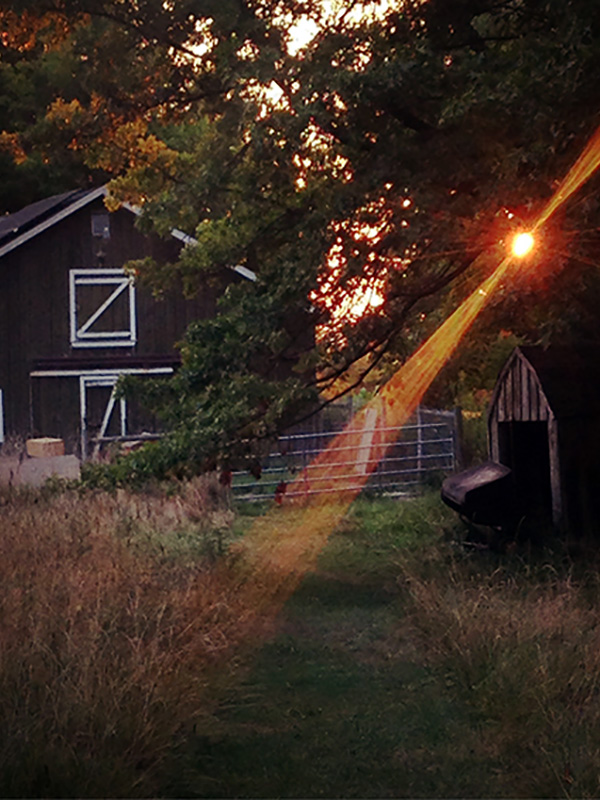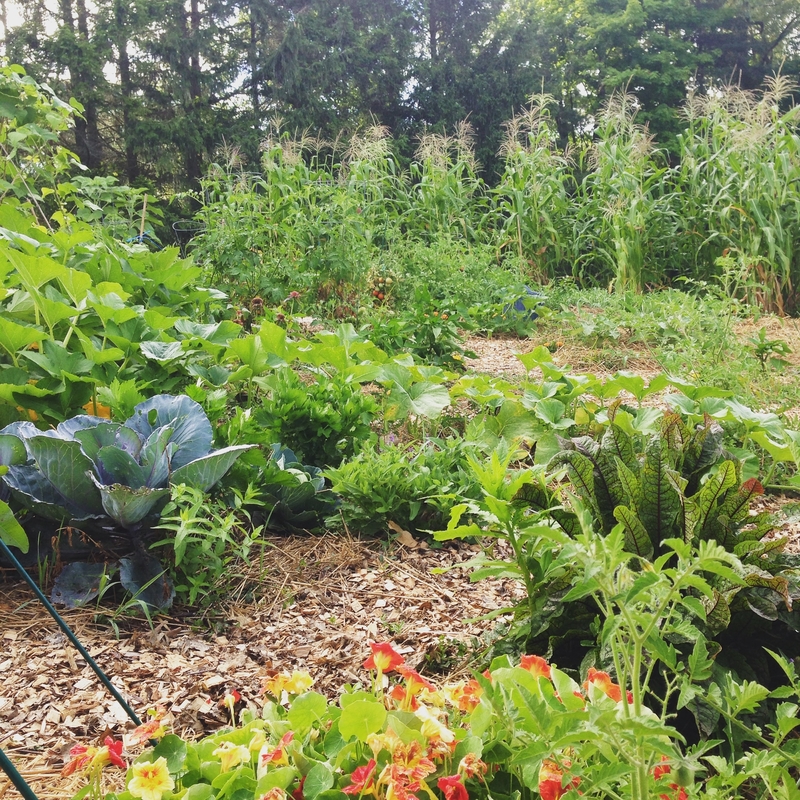 In 2015, we were accepted as a United Plant Savers Botanical Sanctuary. United Plant Savers is an organization dedicated to restoring and educating about at-risk and endangered medicinal plants.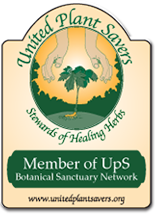 Watch a Short Video About Us