Let me help you on your journey.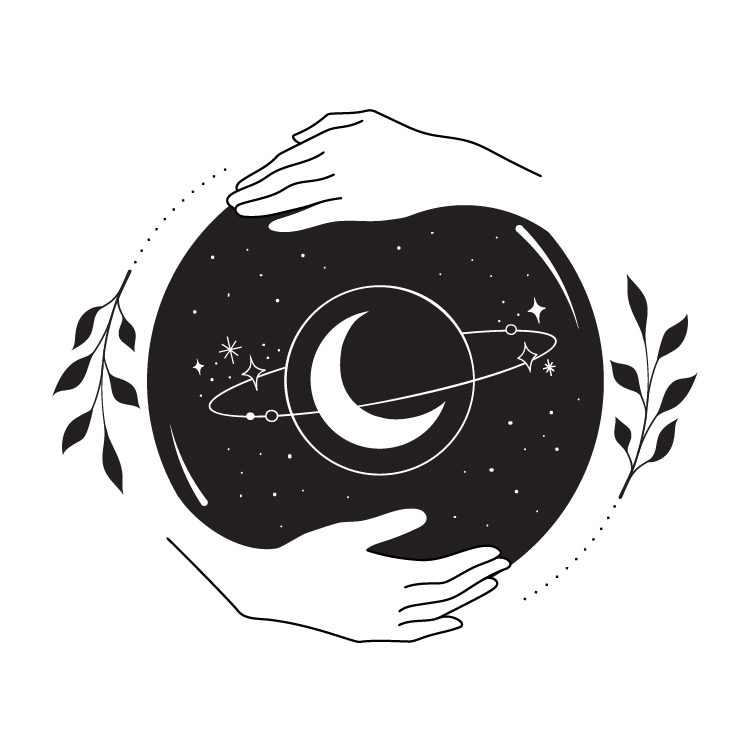 You've finished your training and are ready to start seeing clients on your own.  But where do you start?  How do you organize your prenatals, what should you charge, how do you find clients, what does the process actually look like? Let's talk!
In my Doula Starter consultation, you'll get 75 minutes to ask me all the questions you have about what it's like to start working as a doula, and I'll share the basics of:
Points to consider including in your contract
examples of what to focus on at each prenatal
different package options to offer your clients
what to do at the postpartum visit
how to decide what to charge
and more!
Let's have a conversation to get you started on the right path!
In addition to our initial discussion, I will be available for an optional chat with you for 30 minutes after you attend a birth to debrief and think about what could have been done differently and ways that you can serve your clients even more.  Ready to chat? Book a virtual or in-person consultation now and get ready to ask me all your questions about getting started as a doula!  Cost Investment: $75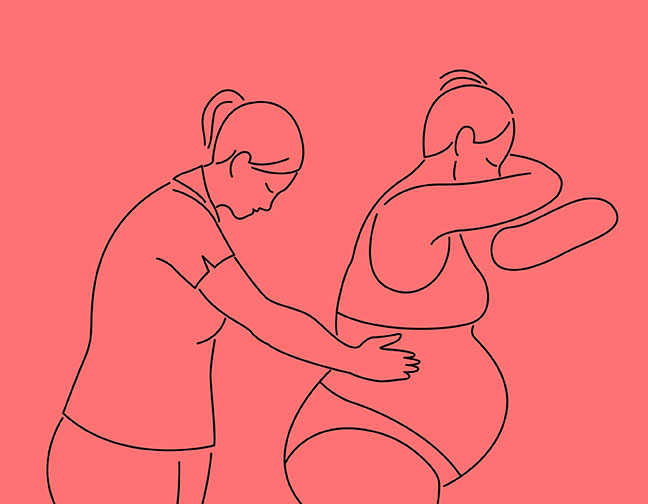 Fill out the form at the right to contact me to get started.