There are so many birth plan options available. Do you make your own? Use a template? Who knows?!
All you know for sure is that there are certain things that are non-negotiable with your birth.  Other things you still need to learn more about…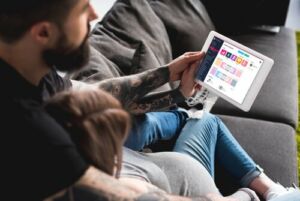 [M]otherboard is the answer to this issue!  It provides on demand childbirth education along with a beautiful birth board that you can share with all the members of your birth team.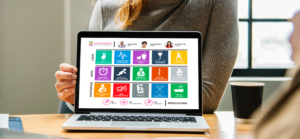 You can choose boards for vaginal or cesarean births.

Research all the topics that are relevant, and decide what is most important for you to share with your birth team.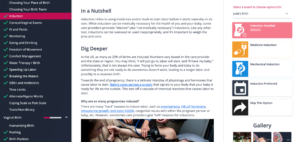 You'll end up with an easy-to-read, intuitive, and direct way to communicate your birth preferences with your team and providers.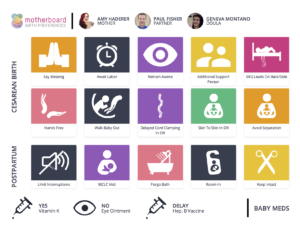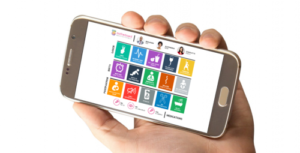 Want to learn more? Check out how the app works.