Holistic Childbirth Education for Modern Parents
Many people spend months preparing for a wedding, hours searching for the right make and model of car, and take their time when searching for a house.  It's time we spend the same effort (if not more!) in preparing for childbirth! Let me help you make your research and preparation easier with evidence-based, interactive, and informative childbirth education classes. Our time will be centered around Lamaze's 6 principles for a healthier childbirth which include:
Let labor begin on its own
Walk, move around and change positions throughout labor.
Bring a loved one, friend, or doula for continuous support.
Avoid interventions that are not medically necessary.
Avoid giving birth on your back and follow your body's urges to push.
Keep mother and baby together; it's best for mother, baby, and breastfeeding.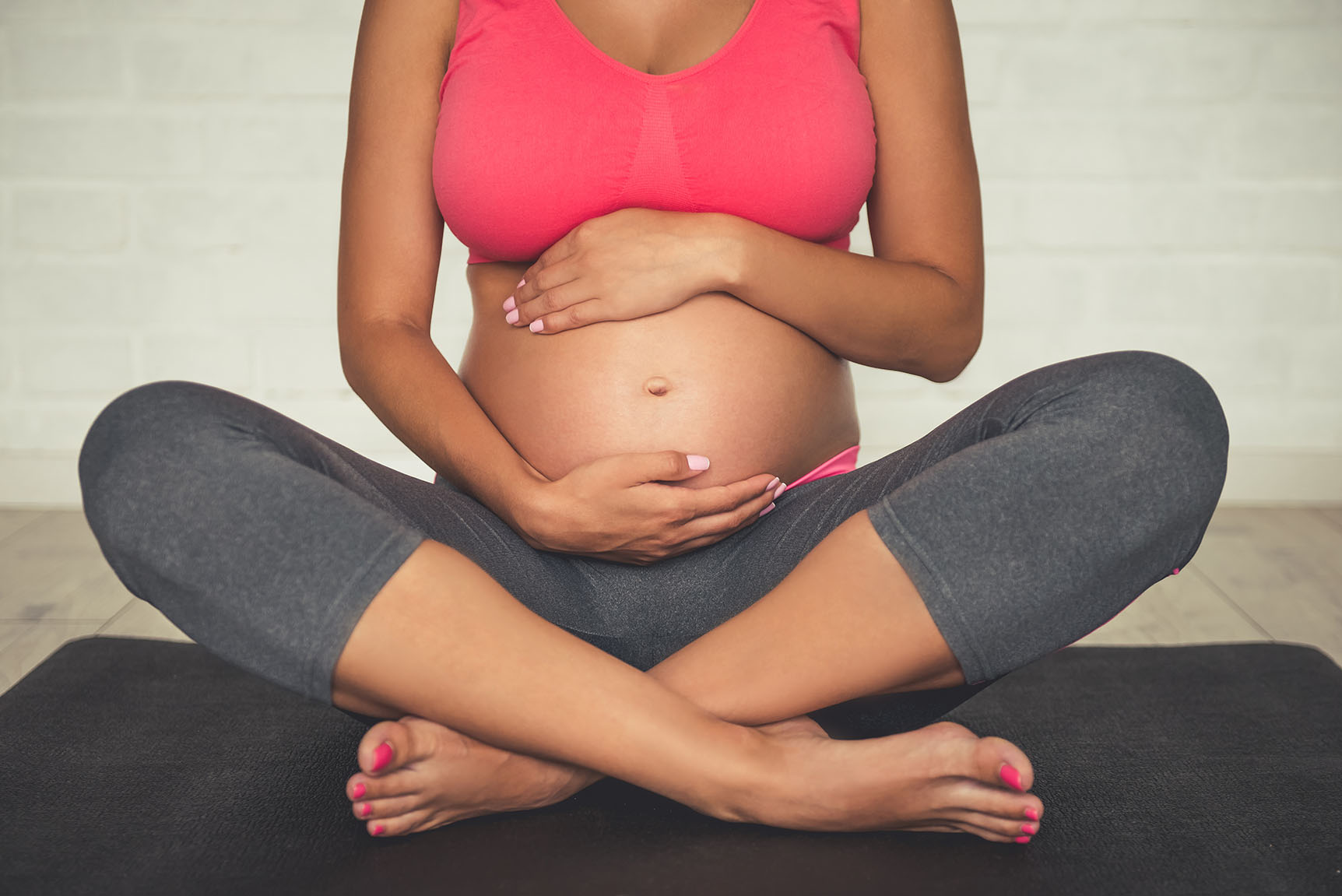 Private and Small Group Childbirth Education Designed to Inspire and Empower
Are you looking for a comprehensive childbirth education course that leaves you feeling prepared and ready to birth with confidence?  Whether this is your first baby, or you are looking for a refresher, Christine will ensure that you feel prepared and confident knowing the basics of childbirth and how to advocate for what you want in labor.
In sessions with Christine, you'll learn the basics of childbirth, know what options you have, discuss common interventions that may be offered, pain management and comfort techniques, informed consent/refusal, and how to adjust to the postpartum period, including discussions on breastfeeding, sleep, and normal newborn behavior

Upcoming Class Dates
Please click on the date that you're interested in attending to register.
Resilient Birth Prep Express with Christine Cassella: 
2023
2024
Prepare Your Nest with Certified Breastfeeding Educator Madison Hendry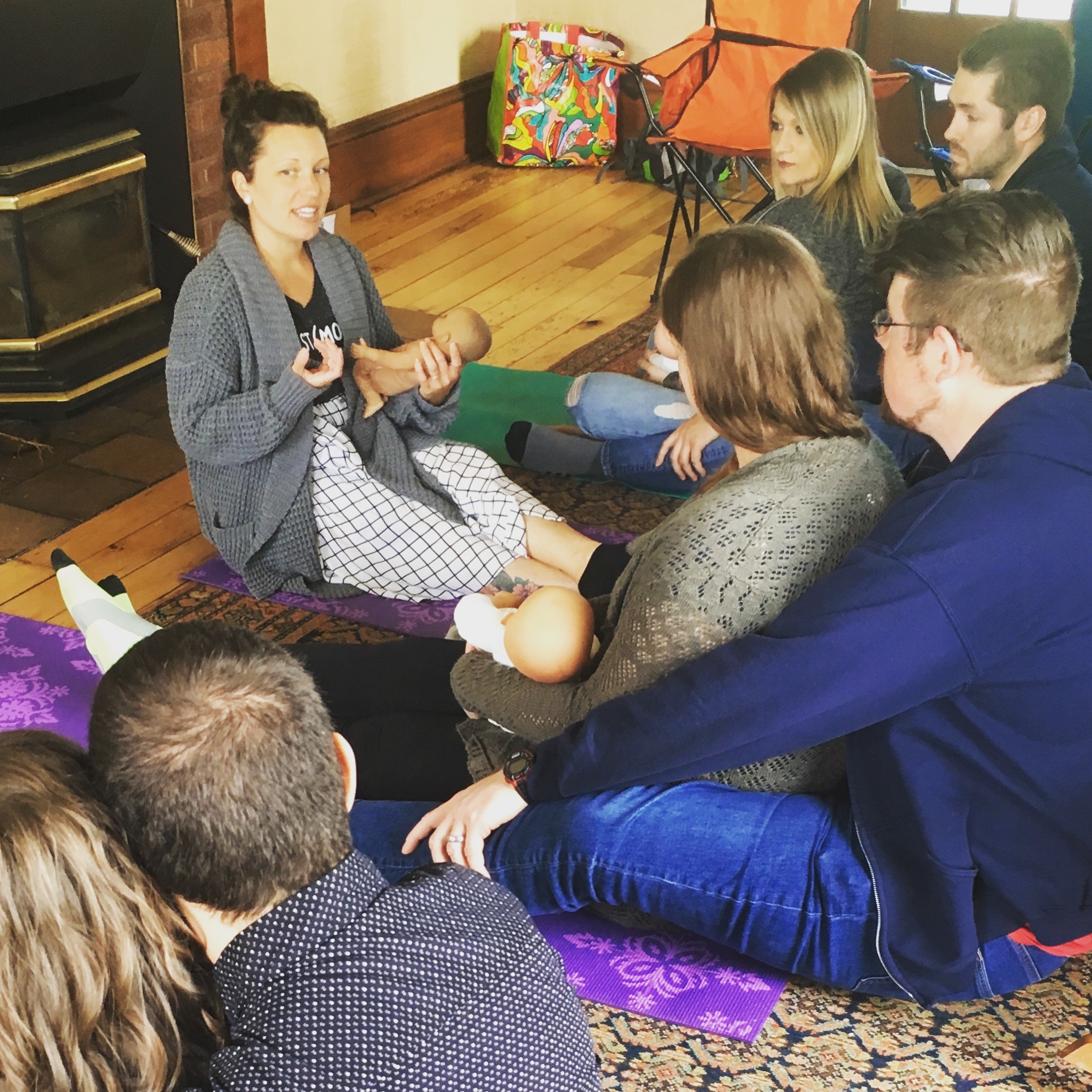 2024 Dates
Cost: $125 for Resilient Birth Prep, $75 for Prepare Your Nest; $190 for both.
Private Class: $190 + $25 drive fee if >30 min

I am always accepting private childbirth education students.  Virtual or in-person available. Use the contact form below to begin scheduling a class time that works for you.

Contact Me for More Information!
Feel free to call, email or send an online message!
Email: resilientbirthbotanicals@gmail.com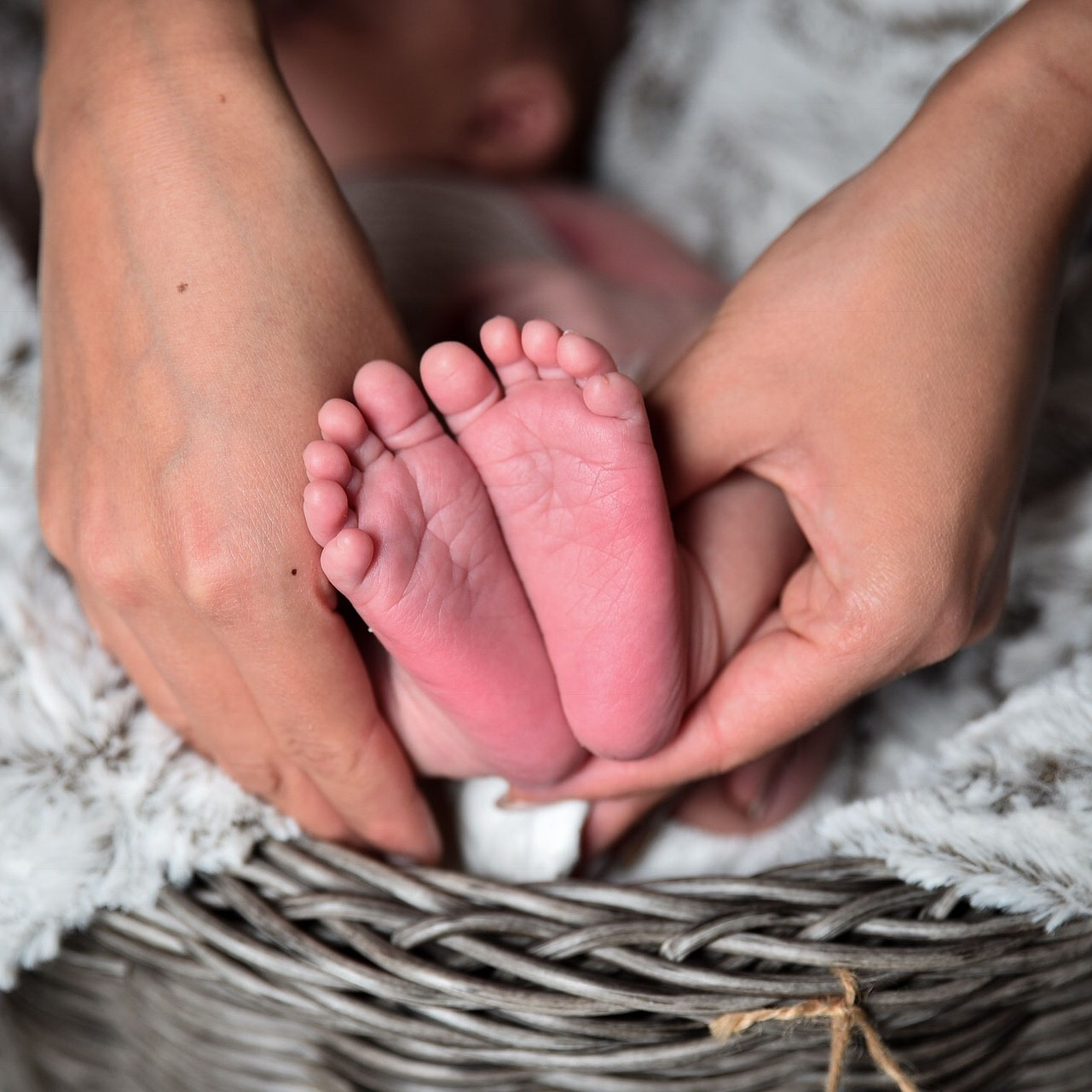 What I really liked absolutely best about the class was the option for one on one. It made me more comfortable learning this way. I can't think of anything I would have wanted to spend more or less time on – we both really enjoyed all the information! We want to thank you for such a wonderful class in helping us prepare for the most life changing experience of our lives! – Christine T.
Thank you so much for the education courses that were tailored to my needs! I felt prepared with my knowledge and was able to use all of the exercises we discussed (breathing, birth ball, shower…we checked a lot of boxes!) -Jessica G.
My husband and I signed up for Christine's childbirth education classes classes and we couldn't have been more pleased with the outcome. Starting our parenting journey we turned to the traditional medical outlets, relying on our OB. After the first appointment I felt dismissed and discouraged about the journey ahead. This was suppose to be one of the greatest journeys of your life and already at 6 weeks I felt anxious and scared for what was to come. Knowing this was not the way I should be feeling, I began to look into alternative options. It took awhile and a lot of persistance but in the end I was connected with Christine and her network of wonderful birth workers. The classes we took were invaluable, not only were the educational they were also empowering. We learned so much as to what actually goes into the birthing process and what to expect, she also provided us with a safe space to discuss our concerns and fears. Along with the classes Christine provided I was also able to find midwife in my area that far better suited what I expected from my medical care, as well as a family doctor. My husband and I have gone from feeling anxious and unsure to feeling educated, empowered, and confident going into the birth of our first child. – Darian B.
We appreciated your knowledge and patience in sharing it with us!! – M.B.